Who Simone Biles is
Simone Biles is a four-time Olympic gold medalist in gymnastics. She was born on March 14, 1997, in Columbus, Ohio. Simone is 4 ft 8 in (142 cm) tall and is of African-American and Belizean descent. 
Simone was raised by her mother, Nellie. She began taking gymnastics classes at the age of six and quickly showed talent for the sport. 
What Simon Biles has accomplished
In 2013, she won her first national championship title. The following year, Simone competed in the 2014 World Championships, where she won gold medals in the team and all-around competitions.
Simone made history in 2016 when she became the first woman of color to be elected as team captain for the U.S. Olympic gymnastics team. She went on to win four gold medals (team, all-around, vault, floor) at the 2016 Summer Olympics in Rio de Janeiro.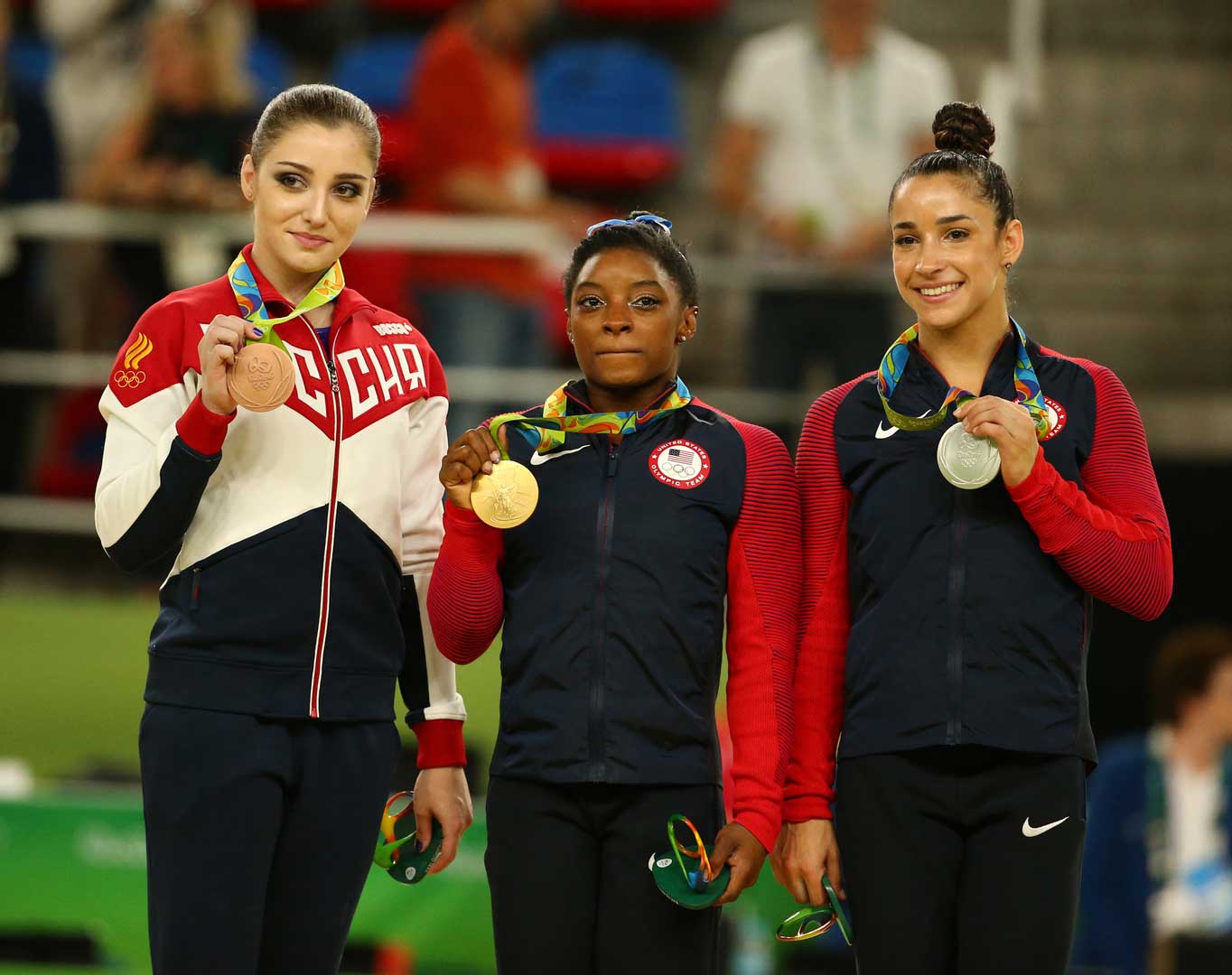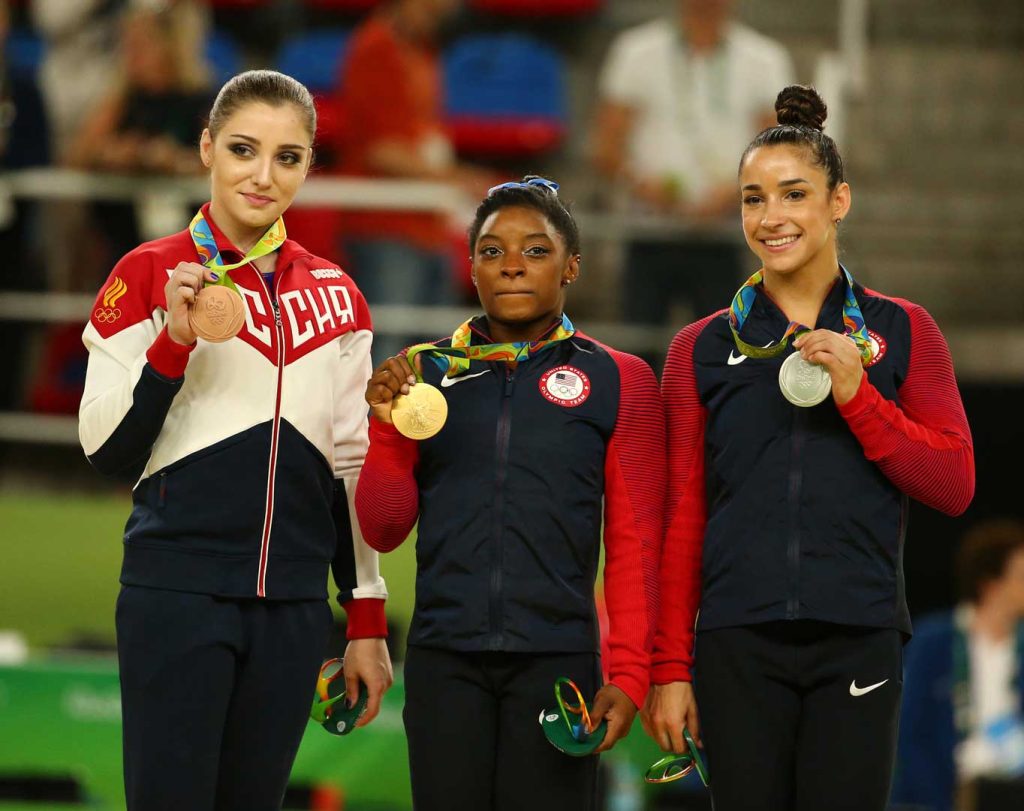 Simone has continued to compete at the highest levels of gymnastics, winning multiple world championship titles. In 2019, she was inducted into the USA Gymnastics Hall of Fame. Simone is widely considered to be one of the greatest gymnasts of all time.
Simone has won a total of 32 Olympic and World Championship medals, making her the most decorated American gymnast in history. Simone is also the only woman to have ever won five all-around world titles. 
In addition to her athletic achievements, Simone is also known for her outgoing personality and infectious smile. Her bubbly persona has made her a popular figure with both fans and fellow athletes alike.
How does she train
As one of the most successful gymnasts in history. People often wonder, "how does Simone Biles train?"
Well, she works hard! For starters, she works out six days a week, for a total of about 32 hours. She focuses on four main areas: strength training, flexibility, cardio, and skills training. 
In the gym, she uses a variety of equipment to help her stay in top form, including trampolines, springboards, and balance beams.
In addition to spending hours in the gym practicing her routines. Simone also spends time working on her flexibility and strength. She makes sure to eat a healthy diet and gets plenty of rest so that she can perform at her best.
Outside of the gym, Biles also takes dance classes to help improve her flexibility and grace.
Simone's dedication and hard work have made her into the amazing gymnast that she is today. When you see her flipping and twisting on the balance beam or floor exercise, just remember that all of those years of training have paid off!
Frequently Asked Questions about Simone Biles
How many medals does Simone Biles have? She is the gymnast with the most world medals, she has 25 medals. In addition, she also has won 7 Olympic medals.
How many gold medals does Simone Biles have? Out of the 25 world medals she has, 19 are gold medals. With the Olympics, she has 4 gold medals
How many Olympics has Simone Biles been in? Two, she has been in Rio 2016 and Tokyo 2020.
Quotes From Simone Biles on What It Takes To Achieve Success In Life
"I've always been a really hard worker. And I've always wanted to do my best."
"I think if you work hard, and you believe in yourself, then anything is possible."
"I try not to let anything get me down, because it's just one day. Tomorrow is a new day."
These are some of the words that Simone Biles had to say about what it takes to achieve success in life. These words are very powerful and can be applied to many different aspects of life.