3. Control Your Mind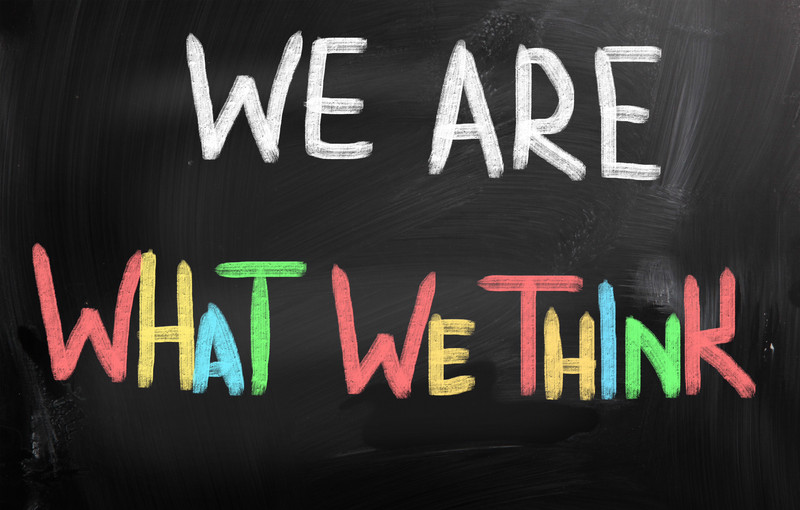 To be mentally tough, you need to keep a tight rein on your thoughts. Why? Because we become what we think.
It's been said: "You can't stop a bird from landing on your head, but you can keep it from building a nest." In other words, negative thoughts are unavoidable. But, you can refuse to dwell on those thoughts and allow them to take root.
By changing the way you think about self-limiting beliefs and other obstacles, you can rewire your brain in such a way that it works for you and not against you