2. Push Through Your Limits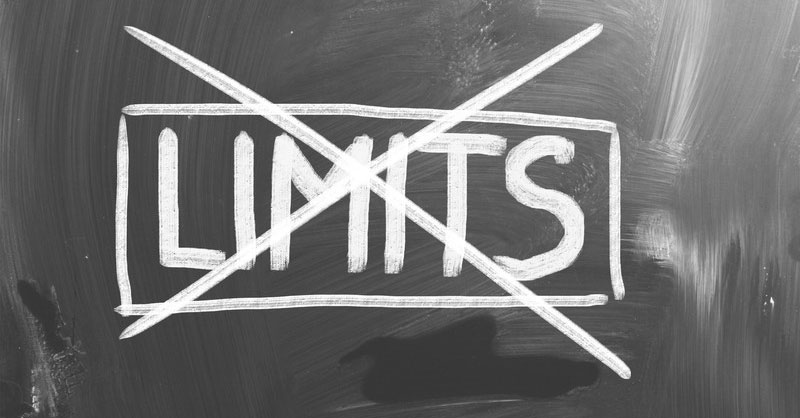 Mentally tough people know that to reach their full potential, they must get comfortable with being uncomfortable. When we don't know what the future holds–whether we're starting our own business or moving across the country—the fear of change is there.
One of the most irritating things working for the FBI was the transfer policy–it was always changing, and it was always dictated by the needs of the Bureau. As a new agent, I worked on two different squads in six months. In the first three years, I moved to three different cities.
It wasn't easy to pull up roots, disrupt relationships, and start over with each new assignment. The anxiety level went up because there was nothing but tension and uncertainty ahead of me.
But, the old saying is true: If it doesn't kill you, it makes you stronger. Focus on the fact that the current situation is temporary, and that it provides benefits. For example, embracing a new situation forces you to grow and keeps you from becoming complacent. It teaches you to avoid becoming dependent on external sources, and allows you to thrive in any location or situation.
Change is never easy. But, if looked at through the right lens, it is always empowering.