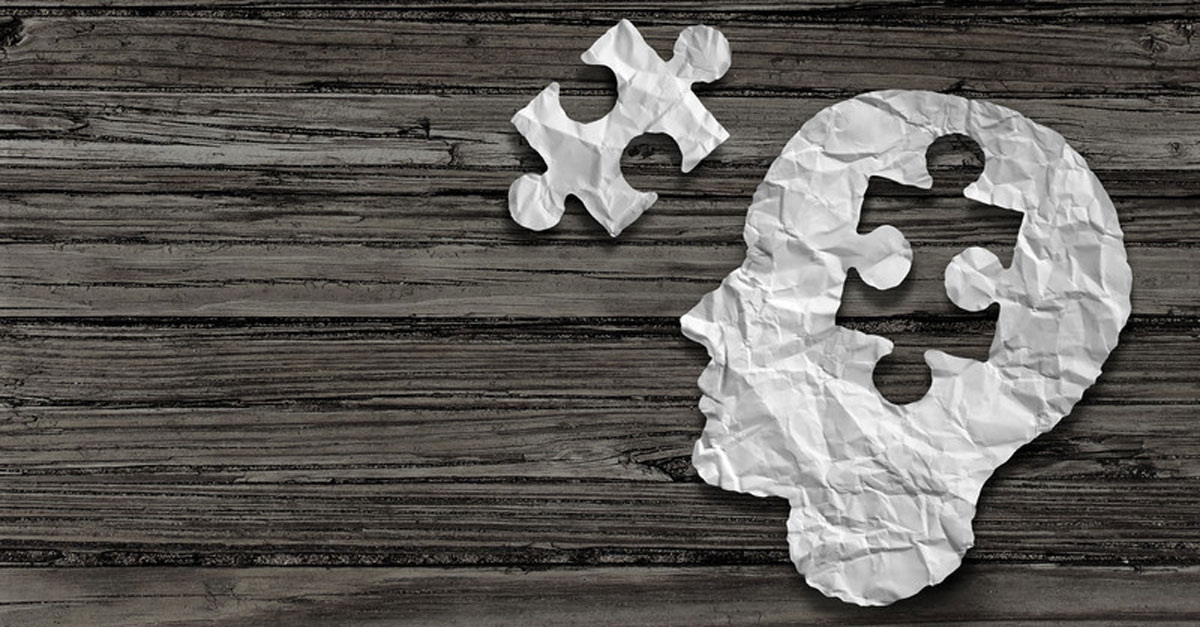 Mentally tough people can get through just about anything life throws at them. It's an invaluable quality that will allow you to always perform at a high level, no matter how difficult your job or life gets. Mentally tough people just know how to thrive.
And it's a skill you can build. We figure there's no better expert on the subject than a former FBI agent who developed mental toughness in order to stay alive. Here's what we learned.
Mental toughness.
It's the ability to push through difficult (and even painful) situations while maintaining peak performance. It's what separates the elite from the above average, and it is only gained through training and hard work. For entrepreneurs and business owners, it means having the grit you need to get through the hard times, and the presence of mind to avoid getting caught up in the good times.
I recently spoke about mental toughness with LaRae Quy, who knows a little about the topic. LaRae spent 23 years working as a counterintelligence agent with the FBI, where demonstrating this quality sometimes meant the difference between life and death. She now spends her time writing, speaking, and teaching others how to use mental toughness to survive environments of risk, uncertainty, and deception. (If you're interested in more from LaRae, you can visit her website or follow her on LinkedIn.)
I asked LaRae what is needed to develop this invaluable quality. Here's what she had to say: